Under Construction- Ranch to Colonial Conversion.
Part 6: Home, Home at Last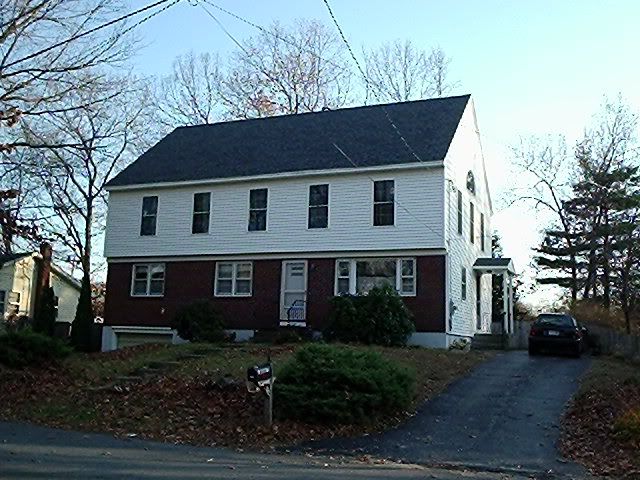 So here's what it looks like now outside.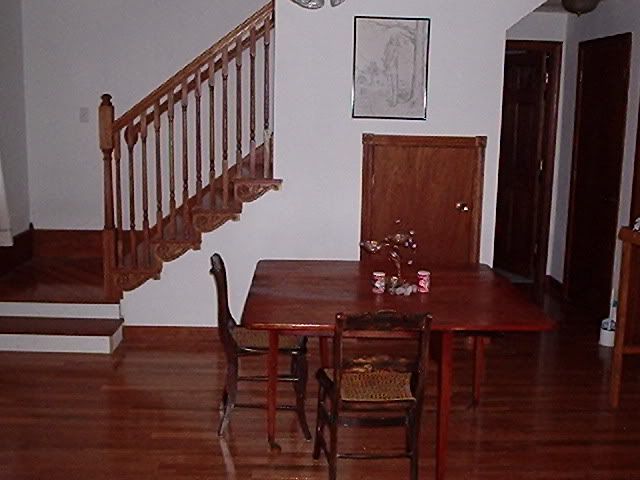 At last the place has started to look something like finished inside. One of the last jobs to do was doors for the closet space downstairs. The half-height doors were a late addition to the design and not in the builder's contract. So I took them on myself.
After briefly considering the traditional chisel method for cutting mortises, I went out and got a mortising bit for the router. We had several hollow core doors left from the room that was torn out (the builder having preferred to install new prehung doors). I cut down the old doors (saving the doorknobs), fit pieces of wood along the edges for support, built door frames and jambs. I built a mortising jig for the hinges, mortised doors and frames and installed the hinges.
Then, armed with a hammer, wedges, level and a modest but heartfelt collection of swear words, I installed them.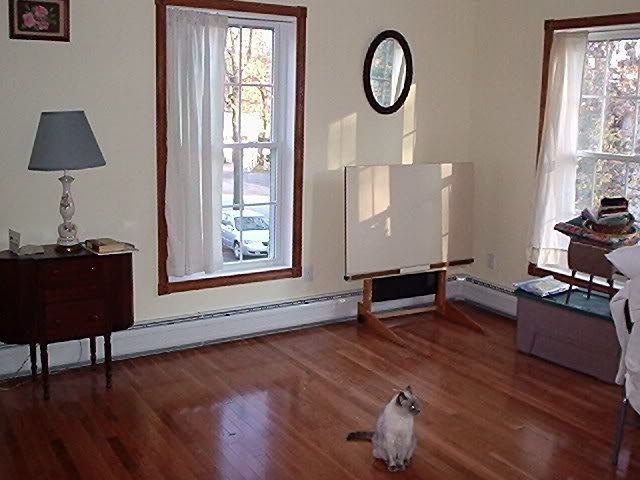 The sewing room.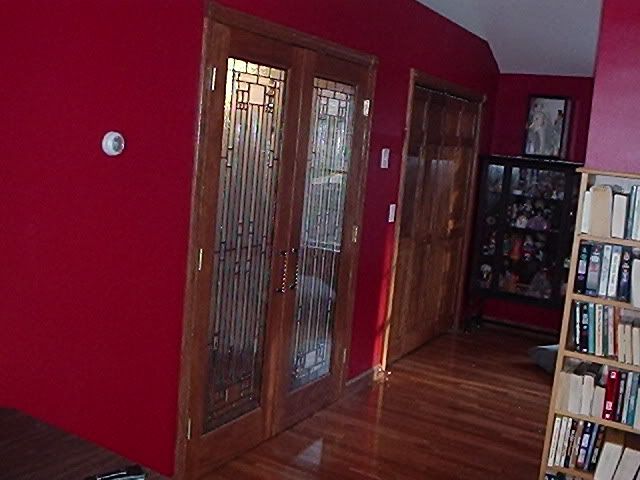 French doors leading into the library were an idea we had early on. The doors just past them are bifold doors that close off the closet.

At last, the library. Now with less construction debris.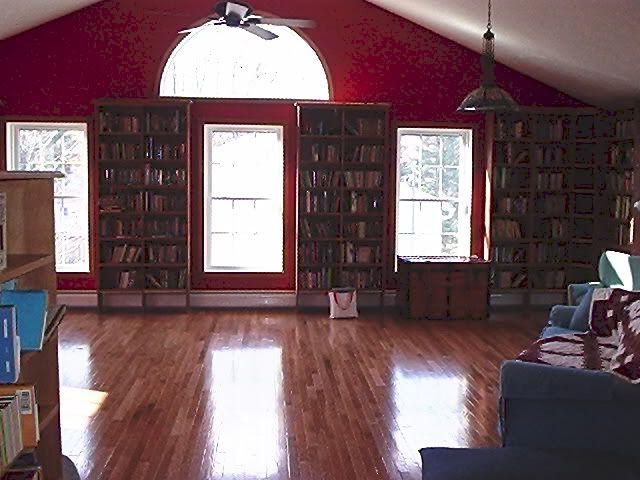 The west wall of the library.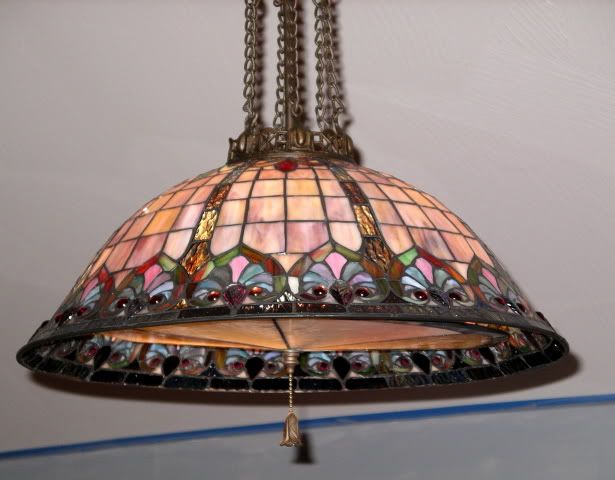 The lights were something we both liked. We looked for quite some time to find exactly what we wanted.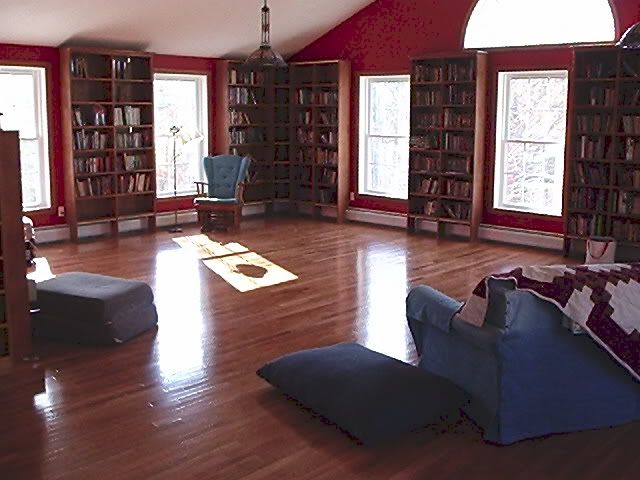 Another view of the library.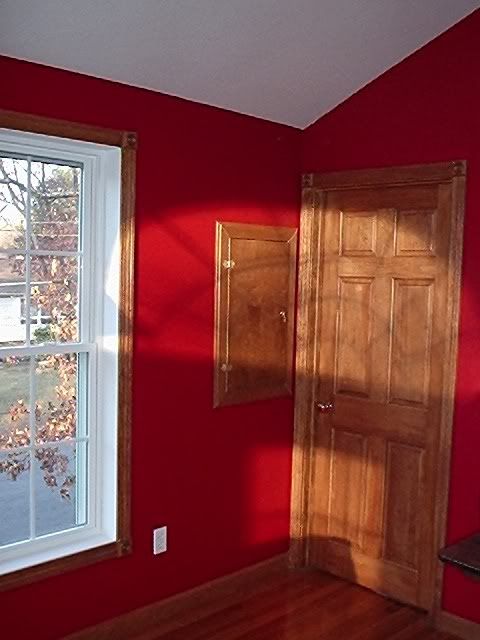 The late afternoon sunlight fills the whole room with light.

This website started as single quick-and-dirty web page designed to keep JT up-to-date on our progress on the days he wasn't here. It has evolved into a photojournal of the project and an aide memoir for me on the things we learned along the way. These can largely be summarized as 'things always take longer than you think they will', 'even when you take the first rule into account, they still take longer than you think they will'. And JT's corollary to the first two- 'There's always some damned thing.'
This was also our first experience dealing with a contractor, something we approached with some trepidation. We've heard all the usual horror stories. But we were extremely pleased, not only with St. Laurent Construction, but with all the other contractors and subcontractors on the job. Take a look at the credits page, for a summary of all the businesses who worked on the house.
Back to Under Construction main page!

Back to Part 5, The Bookcase Manufactory!